AMPPS
软件介绍
AMPPS Stack
AMPPS is a WAMP, MAMP and LAMP stack of Apache, MySQL, MongoDB, PHP, Perl & Python. AMPPS enables you to focus more on using applications rather than maintaining them. With AMPPS you can create a website by installing any of the 435 Apps, customizing it, and then simply publishing it on the internet via a wide choice of hosting service providers.
AMPPS is an easy to install software stack of Apache, Mysql, PHP, Perl, Python and Softaculous auto-installer that can be used on Desktops and office servers.
AMPPS is a software stack from Softaculous enabling Apache, Mysql, MongoDB, PHP, Perl, Python and Softaculous auto-installer on a desktop. This includes everything you need for website development. Start developing your website from open source web applications or just start writing code yourself.
A complete package on your desktop, same like the server that provides many open source web applications. Application Management, Domain management, Database management, etc. are provided in a secure environment to ease your development.
软件截图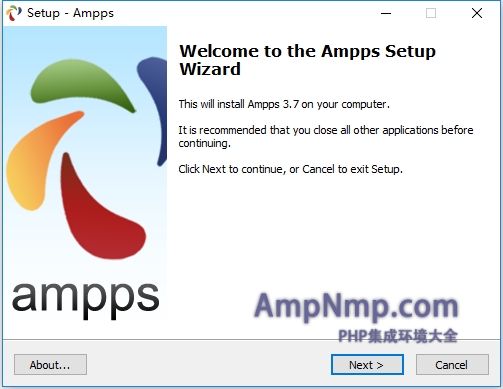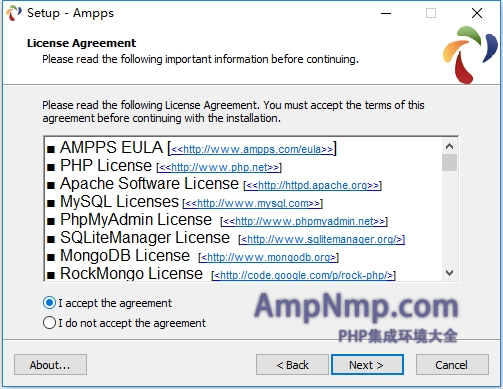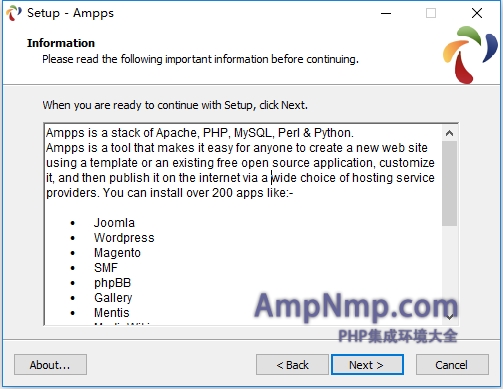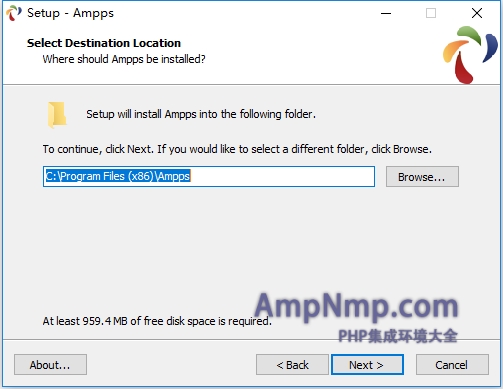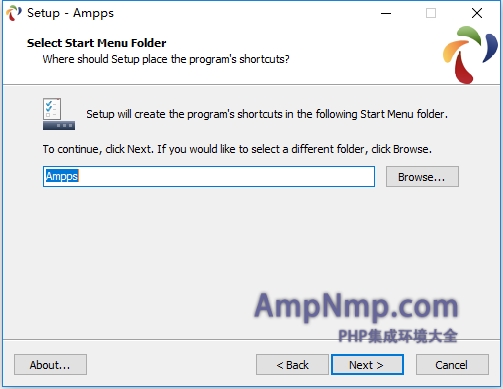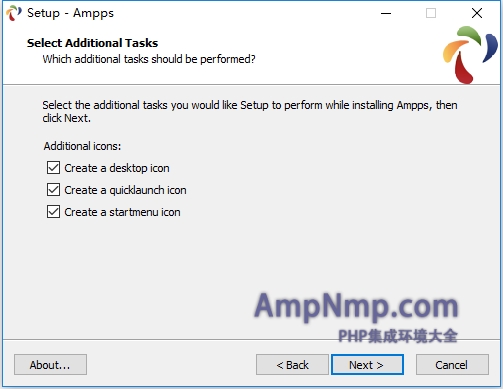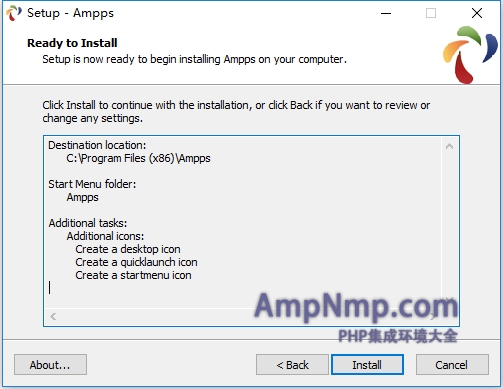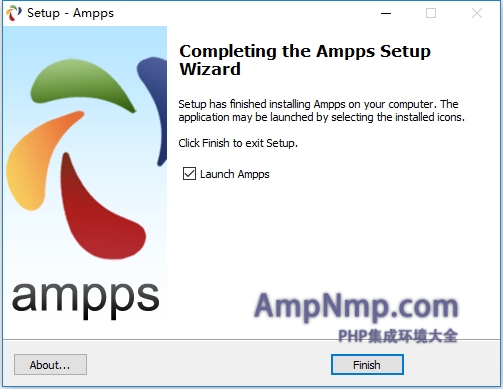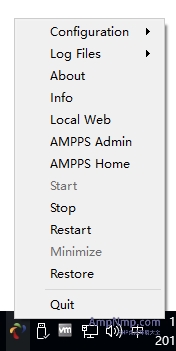 运行平台
Windows XP、Windows Vista、Windows 7、Windows 8、Windows 10、
Windows 2003、Windows 2008、Windows 2012、Windows 2016、
Linux (CentOS、Ubuntu、Debian、Fedora、Deepin、Gentoo、openSUSE等)、
MAC OS X